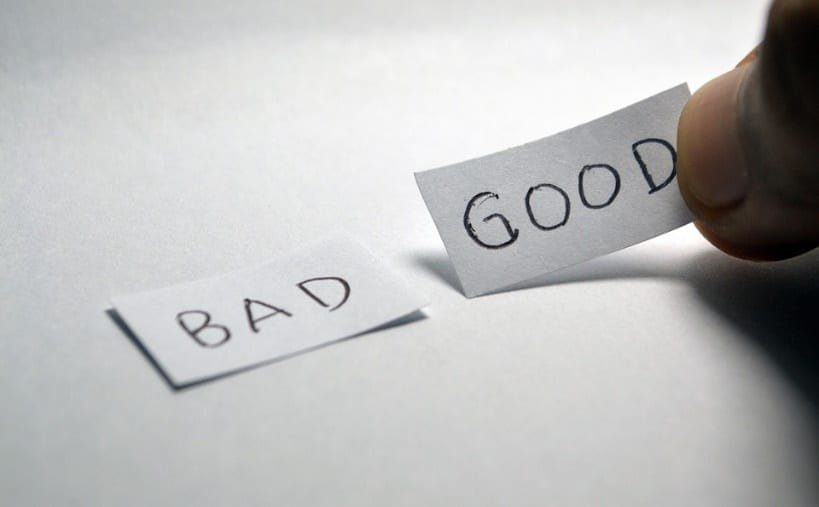 If you want to learn how to know which bonsai tree is best for you, the first step of the process is to look deep within your heart. While this may sound fairly impractical, there is no way to enjoy taking utmost care of a tree species that simply doesn't reside with the beat of your own soul.
However, once you narrow the choice to several types of favorite plants that can be trained into miniature trees, it is essential to do your best research in order to understand the specific requirements of each of these plant species.
Taking our which-bonsai-tree-is-best-for-me smart tricks, you will be able to make the best decision.
1 – Start with a beginner-friendly indoor bonsai tree
Growing bonsai trees outdoors is a beautiful experience and it is not deprived of multiple working-in-your-favor features. However, when you are still trying to figure out which bonsai tree is best for you, growing indoors is a much better alternative.
Indoor bonsai growing comes with the benefit of being 100% able to control the environment – think of humidity, light, and ventilation, among others.
2 – Choose a starter tree rather than growing from seed/cutting
Starting with a bonsai tree which has already been trained is much easier than starting from scratch.
A well-nurtured bonsai starter tree will allow you to gain a better understanding over the tree's specifics while skipping on many possible mistakes that can spell disaster for those who are still on a mission of figuring out which bonsai tree is the best choice.
3 – Inspect the overall health of your bonsai tree carefully when purchasing
Visiting a local nursery is one of the best places where you can get acquainted with bonsai trees face to face. Also, bonsai trees grown in a local nursery mean that these trees stand a higher chance of performing well in your local area.
Regardless of where you choose to purchase a bonsai tree from, it is a must to inspect its overall health. For this purpose, check for signs of bugs or pests. Also, check if the trunk is thicker than the branches. The branches themselves have to be strong and well-positioned.
Video by Green Plants – How to Start Bonsai | Starting Three New Bonsai Trees | Bonsai care for Beginners
Source: youtube.com
Top 5 Bonsai Trees that are Easy to Grow
As a rule of thumb, there is no bonsai tree that will be a pleasure to grow (and hence, to be the best for you) if it doesn't match your lifestyle.
If you are a type of person who is often on the go or if the free time you can dedicate to your bonsai hobby is limited, then you want to pick a variety that will be less demanding than others.
Also, the climate specifications of your region play a huge role in knowing which bonsai tree is best for you so take the time to take these into consideration once you narrow down the list of your favorite bonsai trees.
Japanese maple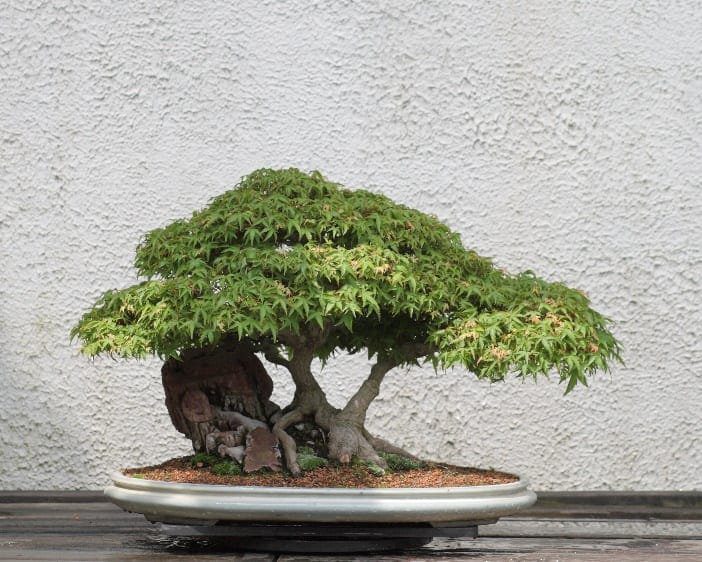 For instance, Japanese maple is widely known as one of the most easily-adaptable outdoor bonsai plants. Pruning is necessary every other year.
Ficus retusa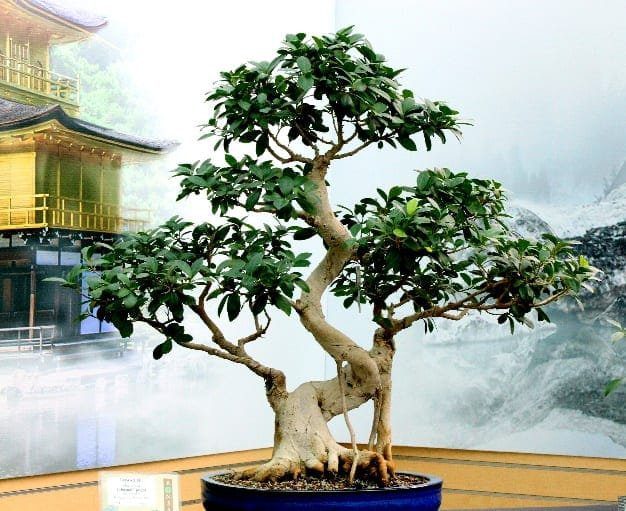 Ficus retusa (also known as Indian laurel fig) makes a good choice for beginners as it is able to recover from mechanical damage quite well. Altogether with a shallow root system, Ficus retusa's beautifully sculptured twisted trunks can bring another dimension of beauty in any indoor space.
Video by Smart Pictvids – Ficus Bonsai tree (Retusa, Ginseng)
Source: youtube.com
Boxwood bonsai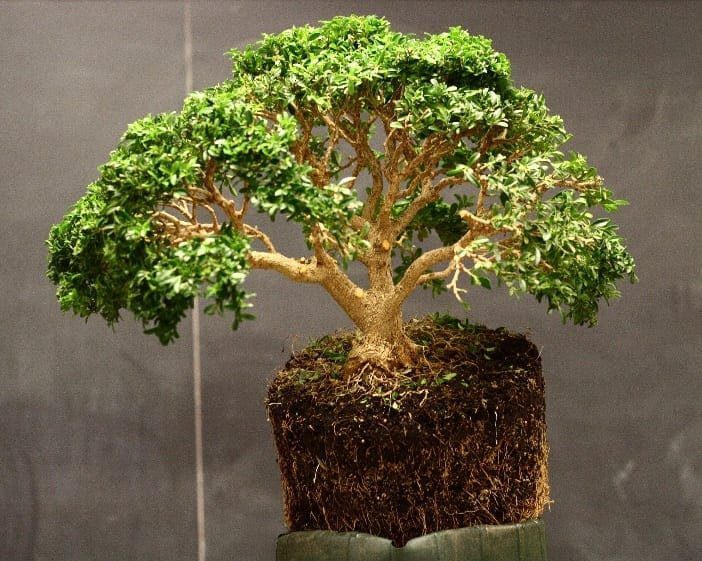 Undoubtedly, Boxwood bonsai is one of the most adaptable and easy to grow bonsai varieties.
Juniper bonsai
For the lovers of driftwood styling, choosing from about 70 varieties of Juniper trees can be a feast for the senses and artistic flair.
Pomegranate trees
Image Courtesy of pixabay.com
Pomegranate trees make wonderful bonsai trees that are relatively easy to grow and can even bear fruit which looks quite whimsical in its miniature bonsai version.
Final Thoughts

Image Credit: @bonsaibooth
This beautiful quote from J.K.Rowling's bestseller sums up the core concept anyone who wants to figure out how to know which bonsai tree is best for him/her needs to understand. Indeed, it is not about your abilities as a bonsai gardener but about being able to think critically and choose plant species that best correspond to your lifestyle, geographic location, experience, and personal taste.