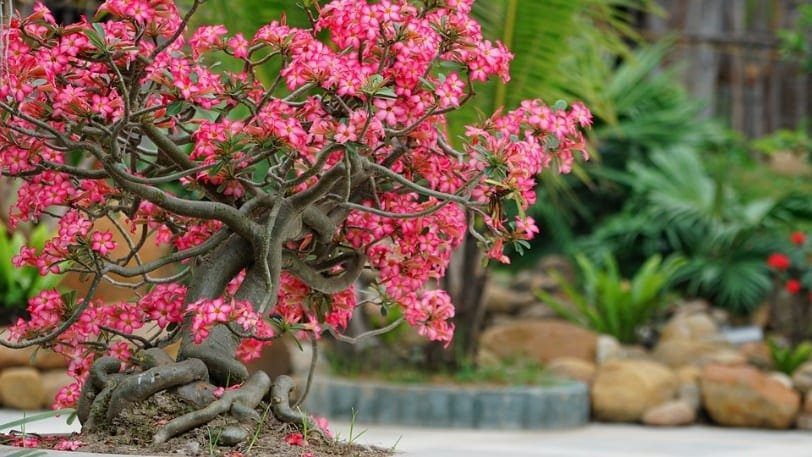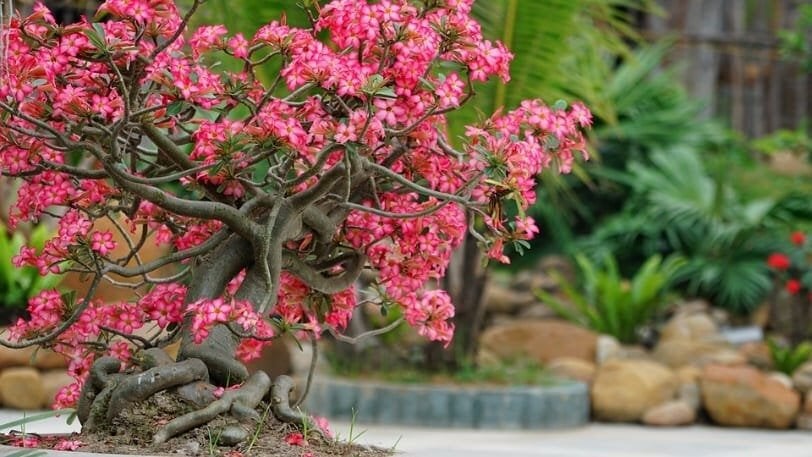 The list of bonsai artists you should know can go on for days, if not weeks, in order to be fully completed and apprehended.

Each bonsai tree reveals so much about the character, artistic flair, and core values of the artist who has nurtured and created it.

Thus, it can feel as if it is through a miniature tree masterpiece that a bonsai artist serves his/her naked soul on a plate once you open your mind to that perspective.
Kunio Kobayashi
Kunio Kobayashi comes from Japan. He is one of the most respected Bonsai artists across the globe. Mr. Kobayashi has participated in numerous exhibitions and has won multiple awards. He is also the proud owner of ShunkaEn nursery where one of the most expensive Bonsai trees aged 800 years is proudly displayed.
Video by Tokyo Convention and Visitors Bureau – 【TOKYO NOW】Ep.2 KUNIO KOBAYASHI Bonsai Master
Source: youtube.com
Wolfgang Putz
Wolfgang Putz comes from Austria. Apart from being recognized as a highly respected bonsai artists across the globe, Wolfgang Putz also works with kusamono – the exquisitely arranged tiny gardens of rare and/or wild potted plants that are originally displayed alongside bonsai.
Nevertheless, Mr. Putz is a yamadori collector. Yamadori bonsai trees are regarded by many experts as priceless treasures.
Video by UMZMerlin- Merlins Bonsaireise – Wolfgang Putz
Source: youtube.com

Masashi Hirao
Masashi Hirao is an innovative bonsai artist from the young generation of visionaries. Only 38 years old, Masashi Hirao has visited over 11 countries where he has been spreading the knowledge of bonsai trees cultivation.
He believes in the power of social activities and works dedicatedly for promoting the beauty and wisdom of bonsai through the power of performance art rather than the traditional perception of bonsai as a solitary experience.
Masashi Hirao's indigenous approach to adding rhythm to the creative process is simply one-of-a-kind.
Video by Masashi Hirao – BONSAI MASTER MASASHI HIRAO / HISTORY 2003-2016
Source: youtube.com
Makoto Azuma
Makoto Azuma is not an ordinary representative of the bonsai artists' guild. He works with other plants and flowers apart from bonsai trees, and he also owns the Jardin de fleurs flower shop in Tokyo.
By searching for inner logic, Makoto Azuma makes creates incredible and influential sculptural installations with various plant species.
The way he has interpreted the subtleness of bonsai in his artistic projects is truly spectacular.
Makoto Azuma went as far as to fix a 50-year-old white pine bonsai into a rigid carbon fiber frame that was attached to a helium balloon. The bonsai was then launched into the stratosphere where it traveled about 19 miles into space!
Video by Z33be – Makoto Azuma on 'Shiki 1' and 'Frozen Bonsai'- Alter Nature:We Can | Z33
Source: youtube.com
Hoshinchu
Hoshinchu is an unusual example of a bonsai tree artist that made it into this list. To be more specific, Hoshinchu doesn't stand for the name of a single artist but instead, it stands for the Innovative Artistic Collaboration in the project of Air Bonsai.
Called the "little star", Hoshinchu air bonsai trees aim to inspire people all across the globe to "restore the Health and Beauty of our "star", Planet Earth."
Exclusively born and made in Japan, Hoshinchu air bonsai project is yet another sparkling trace in the restoration of the relationship between people and the living nature made by the Japanese nation.
Video by Hoshinchu Air Bonsai GardenOfficial – [Official] Hoshinchu | Air Bonsai-Promotional Video-
Source: youtube.com
John Naka
John Naka is an inspiring figure in the world of bonsai. He has been eagerly working towards spreading the knowledge and beauty of bonsai well across the borders of Japan.
He traveled and taught extensively around the world, selflessly sharing the secrets and joy of being a bonsai tree gardener.
His efforts in teaching about bonsai were solely concentrated outside of the borders in Japan. And indeed, bonsai practices have been already highly developed in Japan during the 1950s when Naka became the driving force in American Bonsai Art.
Video by NBFBonsai – John Naka and Saburo Kato
Source: youtube.com
Final Food for Thought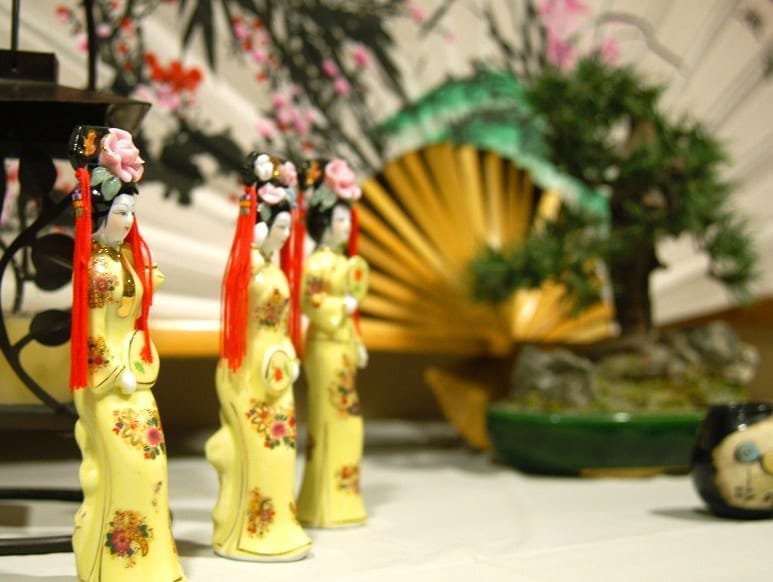 The ancient secrets, accumulated wisdom and profound beauty of bonsai can be clearly seen in the examples of the bonsai masters throughout the globe.
Undoubtedly, the list of bonsai artists you should know doesn't end but only starts here. In the next decades, modern-day advancements are set to make their way further into the art of bonsai, bringing new life to a tradition that never gets out of date but keeps getting more relevant and treasured as time passes by.