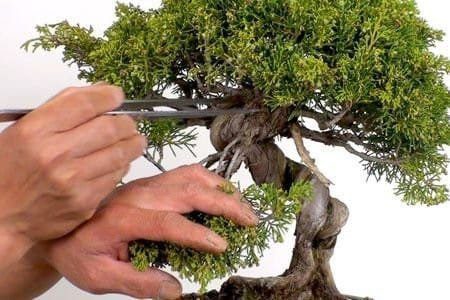 Maraboli's words refer to the opportunity to empower the reality of "purpose-driven living," picking the best bonsai pruning kit can be interpreted in a similar manner. After all, without proper tools, bonsai practitioners cannot re-create the beauty and authenticity of the living nature in a miniature in the best possible way.
On the other hand, there is no single best bonsai pruning kit out there, just like there are no two bonsai enthusiasts who are exactly the same.
The art of bonsai invites anyone who is involved in the ancient practice to break down his/her own boundaries and limits. Therefore, as you progress into bonsai tree gardening, your set of tools will be inevitably expanded and upgraded.
However, there are important things to keep in mind when assembling or selecting the most suitable bonsai pruning kit based on your unique personal preferences, needs, as well as the level of experience in bonsai cultivation.
The Significance of High-Quality Bonsai Pruning Tools
Image Credit: @bonsaitopic
Many newbie bonsai enthusiasts tend to opt for commonly sold tools that are widely available in most hardware stores for pruning their miniature trees. Indeed, professional-grade bonsai pruning kits are often expensive but you must not forget that carefully manufactured and selected tool kits can make a tremendous difference in your bonsai journey.
Firstly, poor-quality tools can easily cause damage to your bonsai tree.
Secondly, you may just as well damage the tool you are utilizing if it is not tailored towards the particular pruning task you are executing.
Last but not least, in the case you don't have a bonsai pruning kit that features all the essential tools you need, you may end up failing to apply a particular pruning technique in a timely manner simply because of the lack of an appropriate tool for the purpose.
Adopted by James Harrington from Feigenbaum's term "quality costs," poor quality costs (PQC) or cost of poor quality (COPQ) are essential terms that put an emphasize on the belief that it is investment in both prevention, as well as detection of product failures which can lead to significant savings related to reduction in products failure. If applied to bonsai pruning kits' selection, it is fair to state that you get what you pay for.
Although, it is not a high-quality bonsai pruning kit that makes a high-quality bonsai tree, there are crucial benefits that make a big difference between an average quality bonsai pruning kit and a top-grade one.
Most noteworthy, these crucial benefits can help bonsai artists of all levels of experience to improve their skills and apply the accumulated bonsai know-how better.
Are the Best Pruning Kits for Bonsai Trees Made in Japan?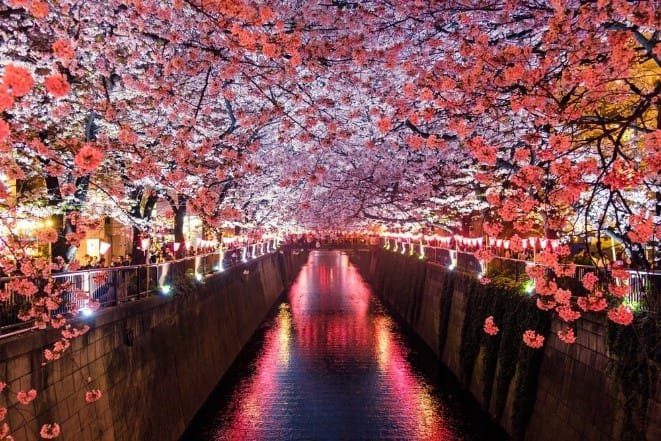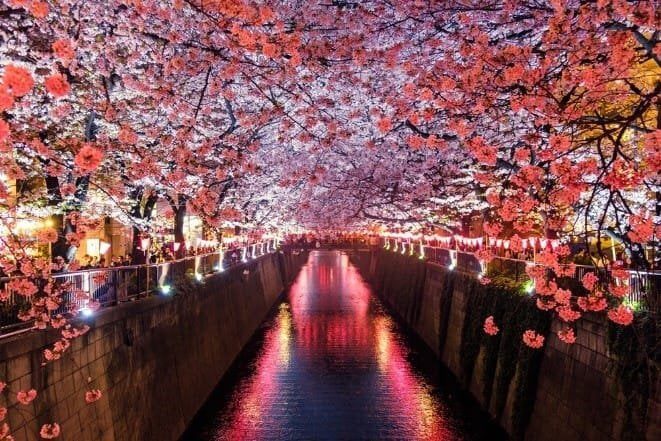 Image Courtesy of unsplash.com
Discussing the benefits of a quality bonsai pruning kit, it is good to remember that the Japanese are renowned for their utmost precision and strive for achieving nothing less but top-grade quality in every aspect of their professional duties.
Or as fantastically highlighted in The Japanese Times, the phrase "made in Japan" is associated with immediately evoking the image of "exceptional design and high-quality production."
It might be intriguing to find out that the Sino-Japanese word for "improvement" – "kaizen" (改善), also meaning "change for better" or "continuous improvement" is further intricately related to the way the Japanese are constantly challenging themselves. The idea is to keep progressing and improving – an operation that involves but is not limited to employees, as well as all people involved in the production of items that matter to the customers.
Video by: Productivity Game – The Kaizen Way: ONE SMALL STEP CAN CHANGE YOUR LIFE by Robert Maurer
Source: youtube.com
With this in mind, Japanese bonsai pruning kits are considered superior to other options available on the market – something that is further associated with the fact that Japan is the homeland of the art of bonsai.
However, that doesn't necessarily mean one cannot come across good quality bonsai pruning kits that were manufactured in other countries. But if you are willing to invest in a kit which can last for a lifetime when maintained properly, then it is Japanese-made bonsai pruning kits that can truly live up to your expectations.
If you are a beginner bonsai gardener or simply wish to spend less on a bonsai pruning kit, there are still plenty of good options to choose from.
Below, we will list several bonsai pruning kits that may find a well-deserved place in your tool selection or may simply serve as a good source of inspiration while looking for the best bonsai pruning kit to suit your individual requirements.
Tinyroots Ultimate Package
Made out of Japanese-grade stainless steel that can last for a lifetime if maintained carefully, Tinyroots' Ultimate package includes hand adjusted tools essential for pruning a bonsai tree, namely a butterfly shaped shear, bud shear, concave cutter, straight handle sheer, knob cutter, long-handled wire cutter, trunk splitter, rakes, and pliers – all neatly stored in fine grade bonsai tool roll.
Pancellent Soil Test Kits with 9 pieces Bonsai Tools
The reason why this bonsai pruning kit made it to this list is the presence of an excellent soil test kit included. Beginner bonsai tree gardeners can take advantage of the light/pH/moisture level testing tools which can make the bonsai journey far more successful than having to decode the language of the miniature trees while feeling confused and overwhelmed.
Altogether with leaf trimmers, folding scissors, long and wide spade, a rake, and tweezers, your bonsai trees can be well-groomed and well-maintained for best results.
Premium Bonsai Tool Kit
Pruning shear, scissors, tweezers, a bamboo brush, spades, rake, and storage case in a sturdy fabric-made casing for proper storage, we love that this particular kit also comes with a best-selling book titled Bonsai: 101 Essential Tips.
The Takeaway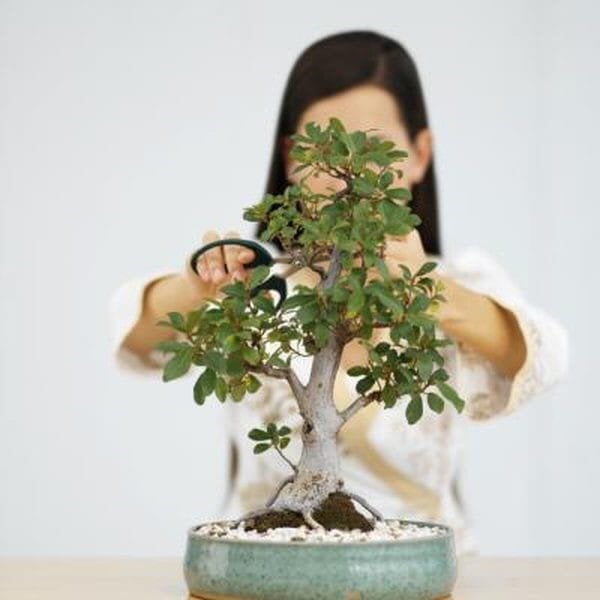 Embracing the lessons of bonsai can help you progress in little expected ways that extend far beyond your gardening and horticultural skills. Picking the best bonsai pruning kit is one of the most important steps of your bonsai journey, so choose wisely.
Video by: Great Big Story – Making $35,000 Bonsai Scissors
Source: youtube.com