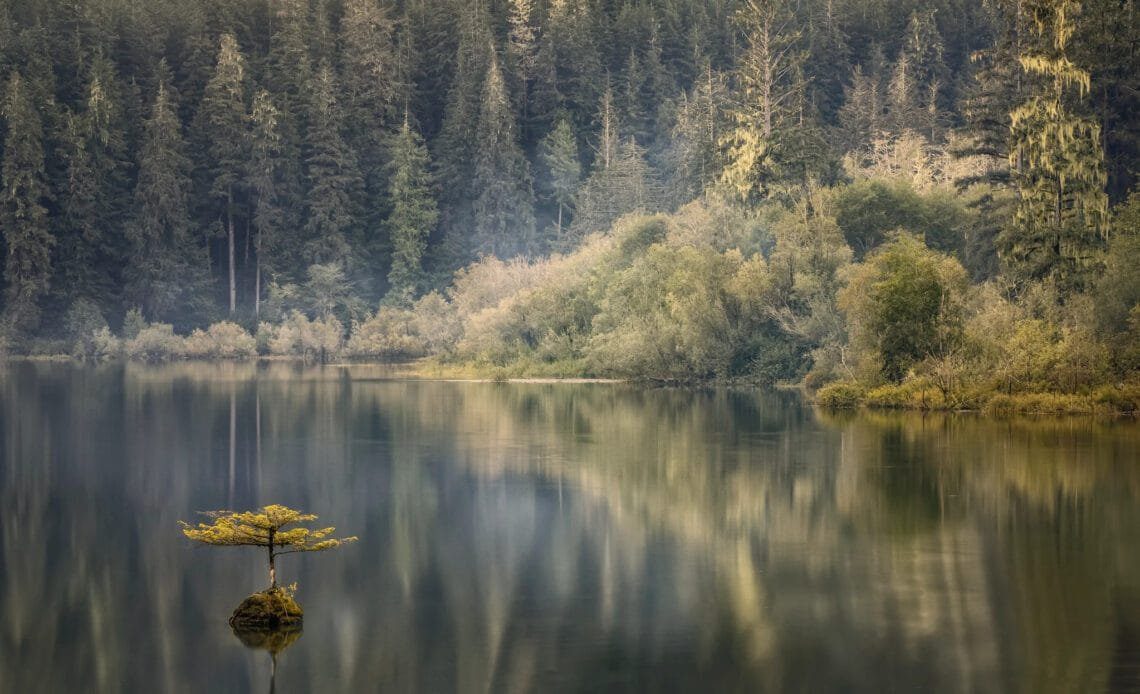 A rarity…
It is what best describes the wild bonsai that naturally grows in nature. You can find them growing through cracks in boulders and stones, on the edge of a cliff, near rivers, and heck, even above a chimney!
So if you fancy some climbing and hiking, then you might as well include some rare wild bonsai tree hunting on your agenda.
In countries with high elevations with extreme drought, snow, wind, and thin soils, you can find nature's original dwarf-like trees that inspired the Japanese art form of bonsai.
An expression of nature's beauty that is brought about by every kind of phenomenon imaginable is how Bonsai master Norio Kobayashi sees it. And this is something that we can all agree on once you see these incredible (and gravity-defying) bonsai trees that grow in the wild.
Bonsai Tree in Lord Howe Island near Rocky Run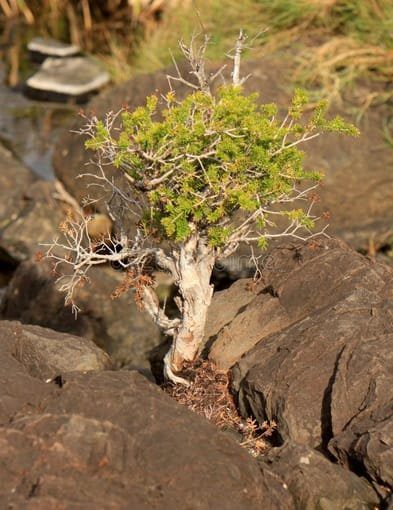 This wild Yamadori bonsai tree that grew between two rocks can be found in Australia.
Between the Rocky Mountains is a Juniper Bonsai Tree
This majestic Juniper bonsai tree is possibly over 500 years of age and was found in a crack filled with hummus in the Rocky Mountains, a mountain range in North America.
There are times that collecting such wild bonsais would be futile. While the tree itself is in good condition, relocating it to a different environment and removing it from where it grew lessens the bonsai tree's chance of survival. This is a common situation, though. The best-growing conditions and materials for wild bonsais, such as this Juniper bonsai, are typically found in the area where they grew up because of the harsh environments that they are used to.
Finding a root ball compact enough to hold the bonsai can be difficult and downright impossible. Additionally, the majority of the root system will break off during collection. In this case, a good rule of thumb would be: "In case of doubt, leave the tree behind where you found it."
Wild Bonsai: Pine Tree Edition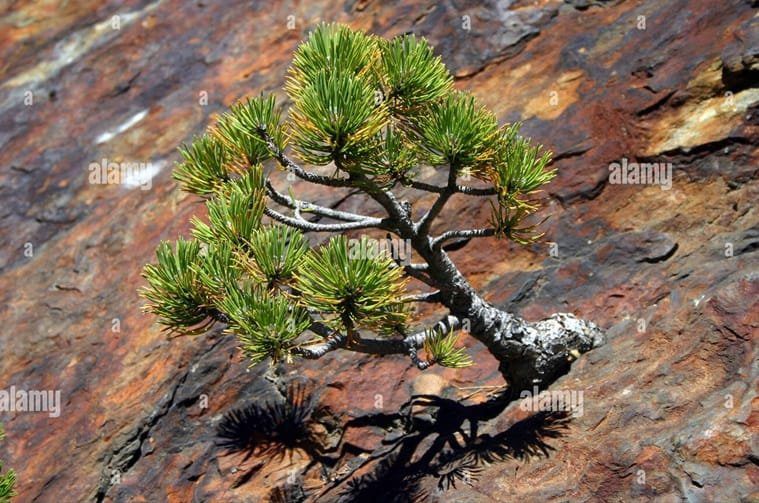 This slanted bonsai pine tree was found and photographed in the European region of Ordino Valley Andorra Pyrenees mountains. Andorra is a small independent European coprincipality bound by France to the north and east and by Spain to the south and west.
Pinyon Out of a Cliff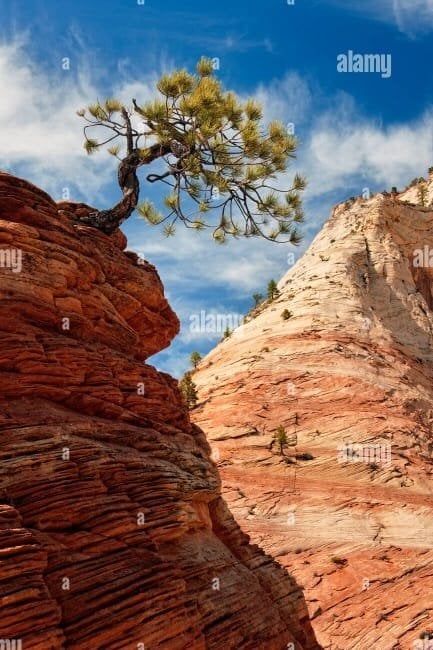 This Pinyon bonsai tree may be a tad big for a bonsai, but it has some wonderful taper and interesting deadwood. Found in Utah's National Park, this Pinyon is (as you can see) growing out of a cliff. This is a great addition to any bonsai enthusiast's collection as long as it can be dug out in the first place.
A Fir at Fairy Lake
How on earth did this fig bonsai even get there? Consider our minds = blown 🤯
This lonesome fig bonsai tree is found in Fairy Lake at the heart of Vancouver Island. For the best view of the bonsai, go about 400 meters from the entrance to the Fairy Lake Recreation Site, which is towards Lake Cowichan.
Bonsai Rock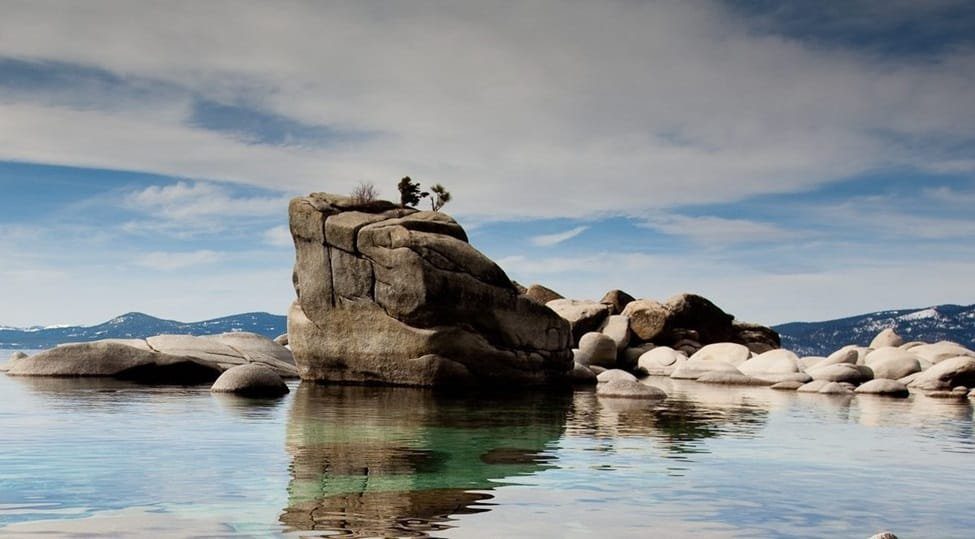 Bonsai Rock is another tourist spot on our list, located on Lake Tahoe's Nevada Shore. You can find four fascinating bonsais on the granite boulder in the middle of the sheltered swimming cove.
The Presence of the Ancient in Modern Times
Found in east-central California, the Ancient Bristlecone Scenic Byway is along the California State Route 168 and Forest Service Road 4S01. This byway passes through the scenic area of the eastern Sierra Nevada mountains and the Ancient Bristlecone Pine Forest, home of the world's oldest living trees.
Bristlecone in Stone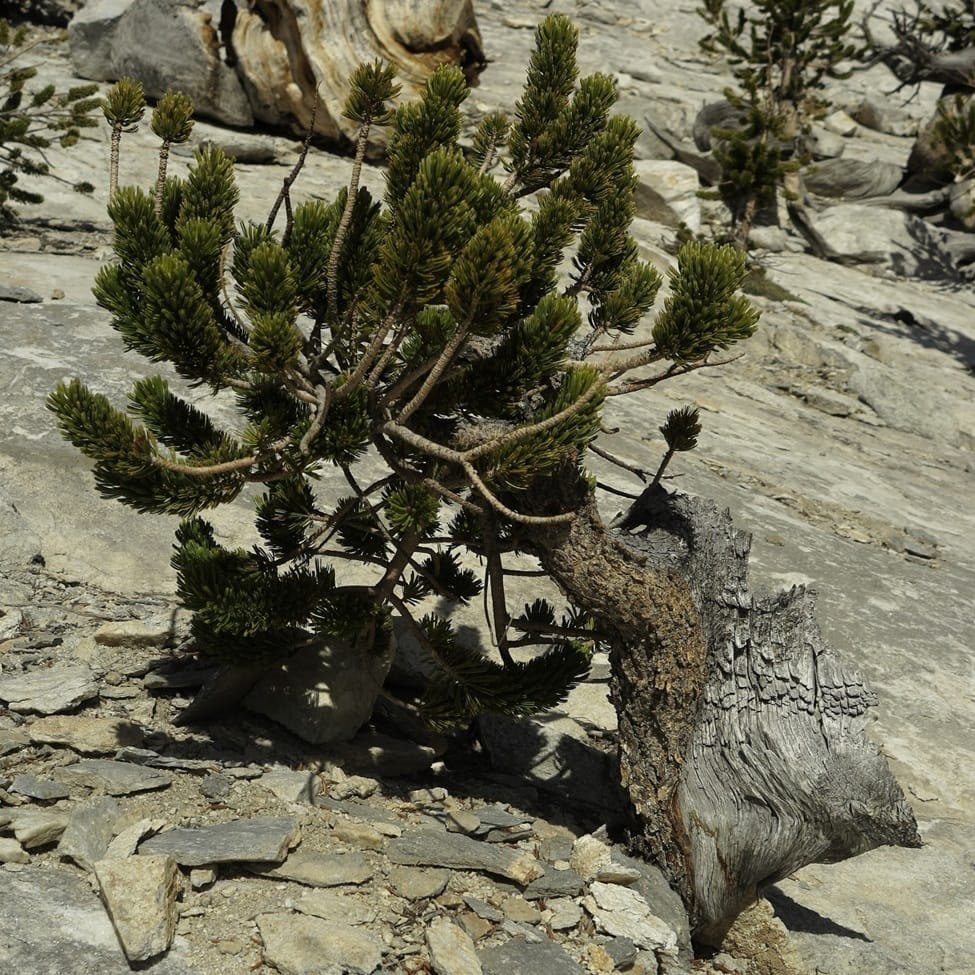 Here's another bristlecone for you guys. This bonsai is estimated to be around 400 years old already and is 24 inches in height.
Bonsai in a Chimney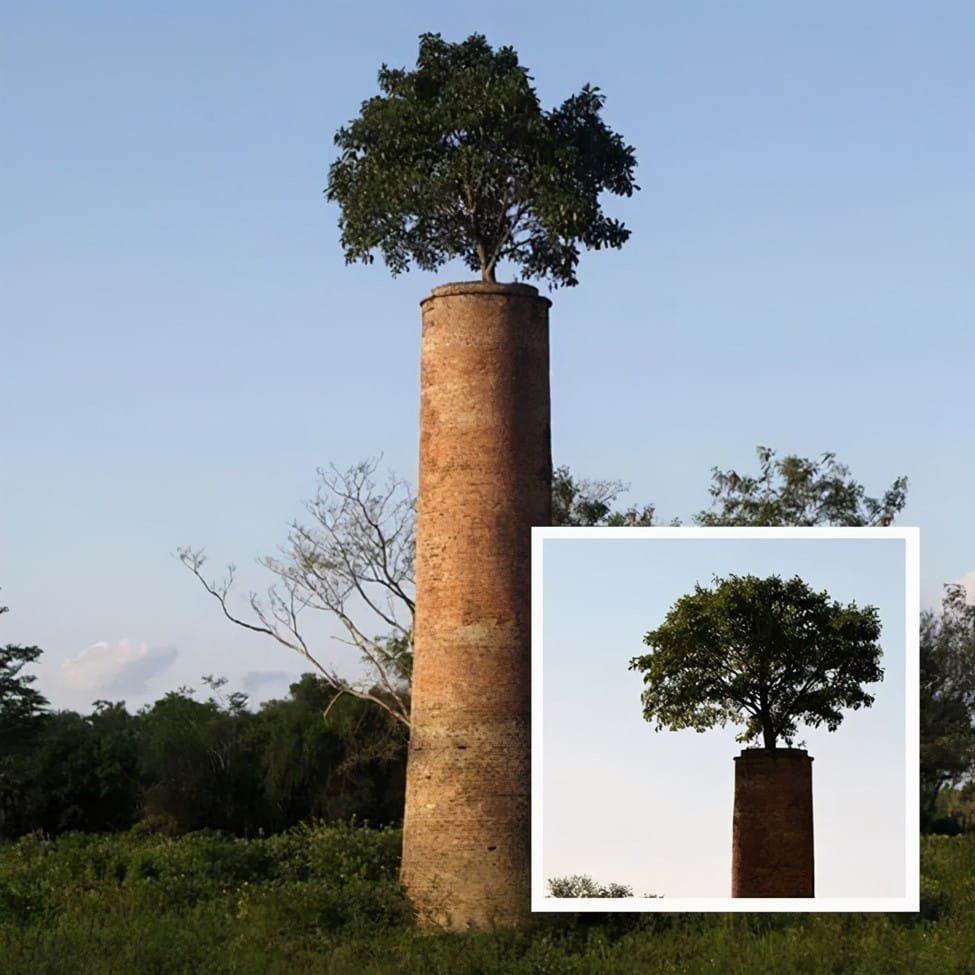 Looks like Santa Claus won't be coming to town anytime soon…
This tree grew out of a chimney in an abandoned factory chimney in Paraguay.
Largest Pygmy Forest in the World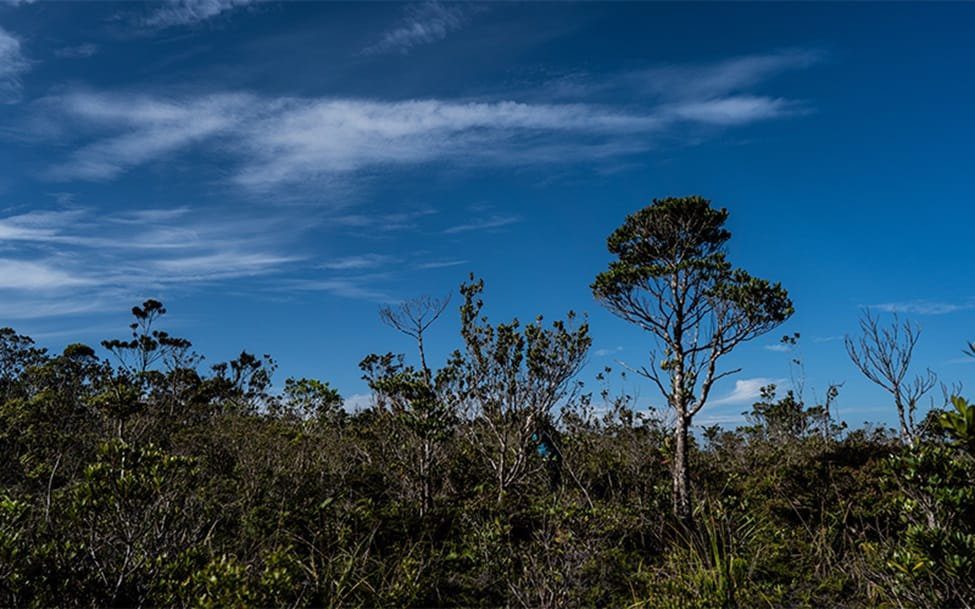 Pygmy forest, also known as dwarf or elfin forest, is an uncommon ecosystem filled with (you guessed it right) miniature trees and other small species of fauna.
And in the tropical country of the Philippines is where you can find the popular "Bonsai Forest," noted for its unique bonsai field of universal value. The Bonsai Forest is situated on Mt. Hamiguitan, which has been declared a protected area under the wildlife category.
Nepenthes peltata in Bonsai Forest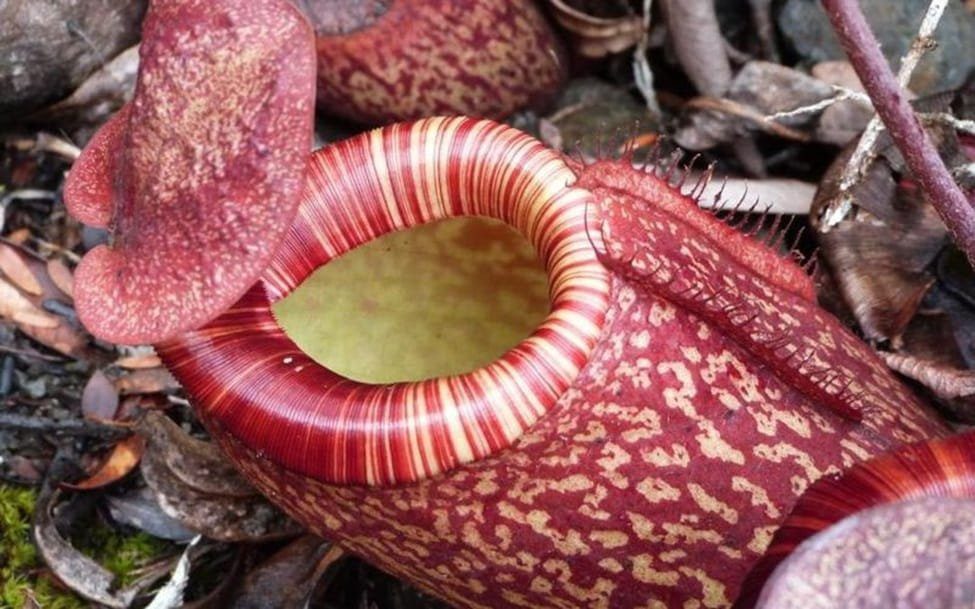 And in this very Bonsai Forest is where you can also encounter the Nepenthes peltata, which is a tropical pitcher plant species only found on the upper slope of Mt. Hamiguitan. This plant species is endemic to the Philippines and cannot be found anywhere else in the world!